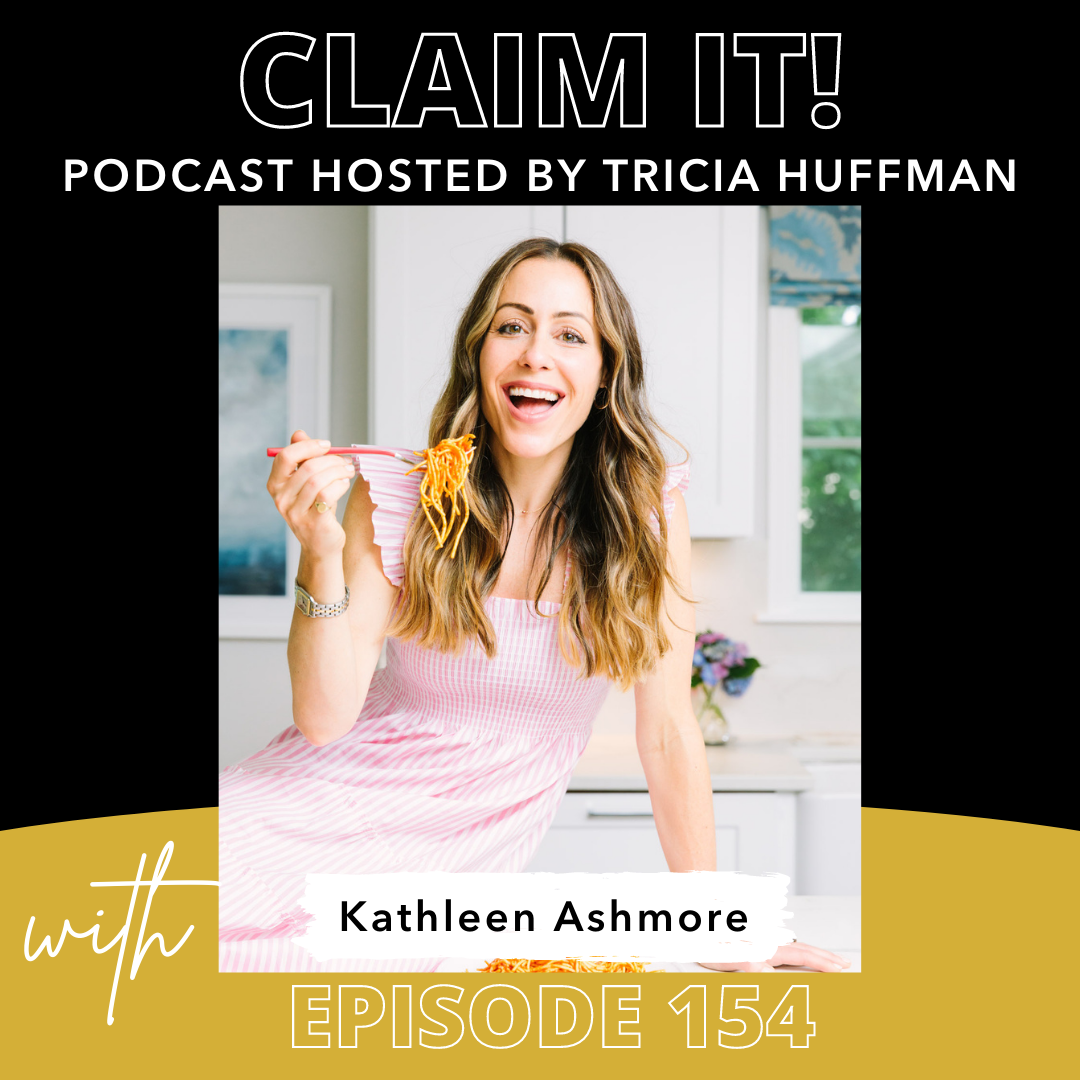 Kat Ashmore is a classically trained Chef, Emmy award winning Food Television Producer and recipe developer focusing on real food recipes and cooking tips for busy lives. I loved getting into her life journey and learning about how she discovered her love of cooking landing a job  working for her idol Martha Stewart, what led her to getting on Tik Tok (where she now has over 750K followers) and how that has effected her life and so much more!
I so loved talking to her and I highly recommend you following her for her amazing recipes!
Get full show notes at yourjoyologist.com/podcast-kathleen-ashmore For more from Kat and to get her ebooks go to https://kathleenashmore.com @katcancook on tiktok and @kat_can_cook on IG.
Go check out my amazing podcast partner Blissoma and get a FREE gel mini cleanser at https://blissoma.com
Please subscribe and live a review! Screenshot it and send it to podcast@yourjoyologist.com and I will send you a gift from my shop.yourjoyologist.com
For all things me go to https://yourjoyologist.com and @_triciahuffman and @yourjoyologist on social media
Go get + gift my daily inspiration app OWN YOUR AWESOME and check out my product line here! 
Interested in working with me? Go here https://yourjoyologist.com/coaching/