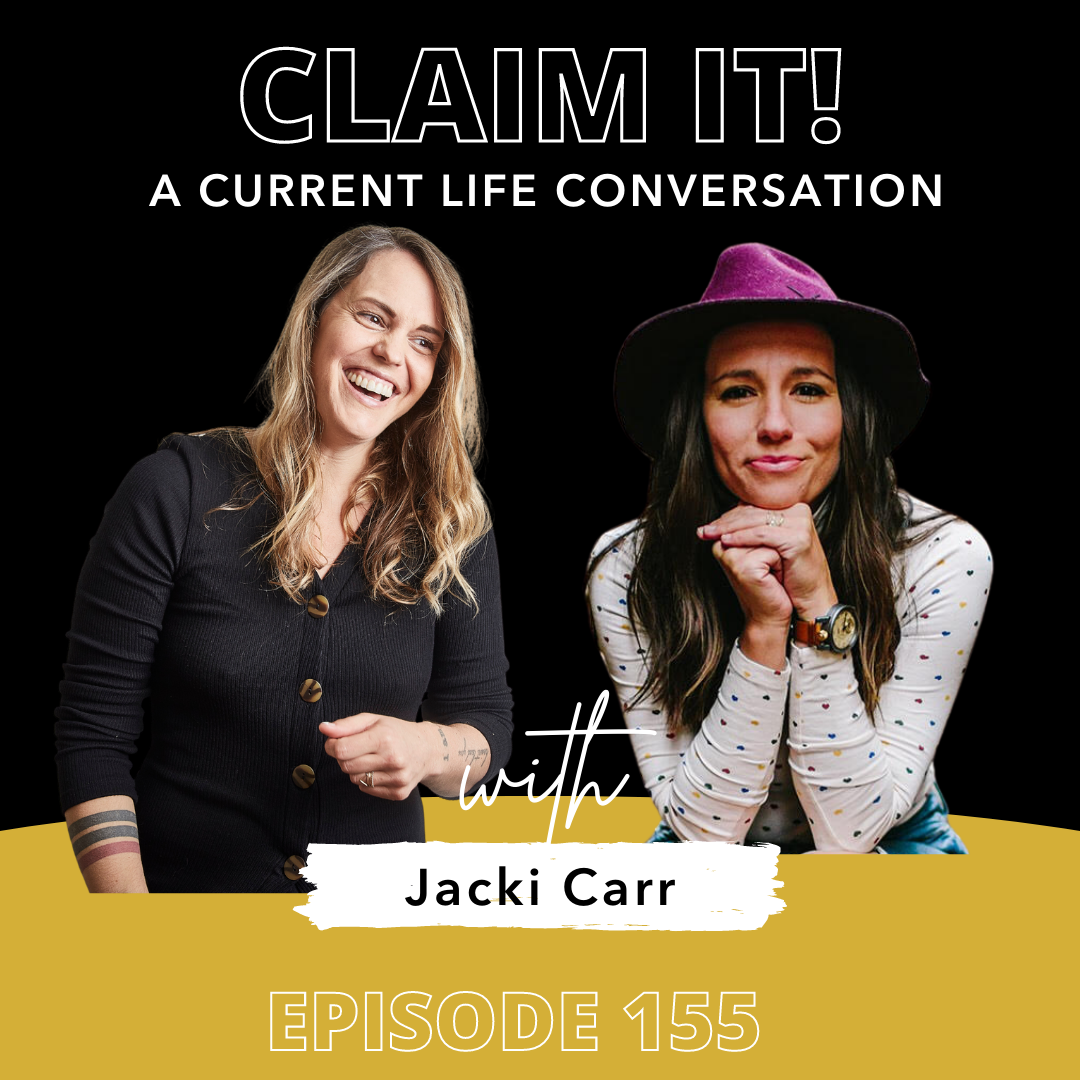 Jacki Carr was on the podcast back in 2019, episode 27, and this week I have her back on with a currrent life conversation.  We are very real, with no plan as to what we would talk about at all.  I think you will truly enjoy it! We talk doing less, being in a place of I don't know and figuring out what is next, and how things can be full of pleasure and pain at the same time, and more!
Please subscribe and leave a review! Screenshot it and send it to podcast@yourjoyologist.com and I will send you a gift from my shop.yourjoyologist.com
For all things me go to https://yourjoyologist.com and @_triciahuffman and @yourjoyologist on social media
Find Jack at jackicarr.com and at @jackicarr
Go get + gift my daily inspiration app OWN YOUR AWESOME and check out my product line here! 
Interested in working with me? Go here https://yourjoyologist.com/coaching/
Go check out my amazing podcast partner Blissoma and get a FREE gel mini cleanser at https://blissoma.com